Helping You Keep Your Plumbing System in
Excellent Condition
Cuskic Plumbing is a licensed plumbing contractor in Glendale, Arizona. With more than 21 years of experience in plumbing and water heating, our team of experts has the knowledge to assist you with your project. You can rely on us to give you the most appropriate solution to address your concerns.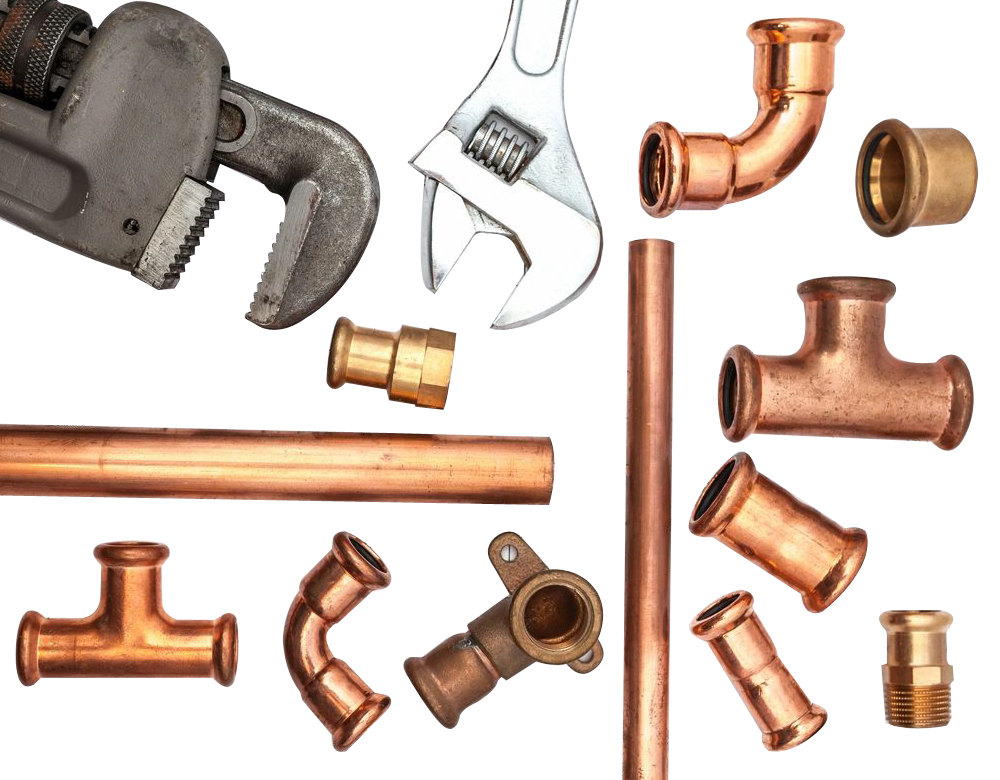 We will be there for you when you need us most to take care of any problem you may have with your plumbing systems. Our team knows that your time is valuable, so we always make sure to get to your location as soon as possible. We will arrive with a skilled service technician and a well-stocked truck to troubleshoot and repair your plumbing issue on the spot.
Our team carries a full line of replacement products for clients who want to upgrade their current plumbing systems.
In case of an emergency, we have 24/7 immediate response services to assist you with your needs.
Our services are available to clients throughout the Phoenix Metropolitan Area.